Moving House?
Household Storage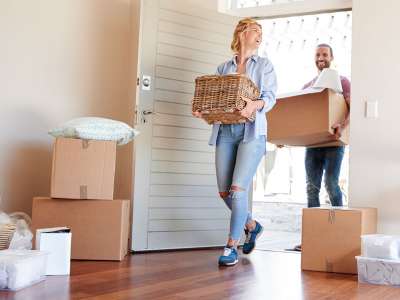 People need storage for many reasons.
You might be moving house, having some work done at home or you may even be lucky enough to be going on a round the world trip!
Whatever the reason, you often need somewhere safe, clean and dry to store your belongings.
 Our rooms vary in size from 25 to 200 square feet, so we are sure we can find the right room for you.
We understand how stressful it can be when moving house and will do everything we can to make things easier for you. We can't do the moving ourselves, but we can put you in touch with reputable, local Removal Companies, although if you decide to do the move yourself, they are lots of trolleys and sack trucks to help you move easily. All our units are on the ground floor, so there is no messing around with lifts as well. We might even make you a cup of tea!
If you are thinking of using Self Storage, give us a call on 0121 360 1234. We will be delighted to hear from you.
Flexible and secure
Business Storage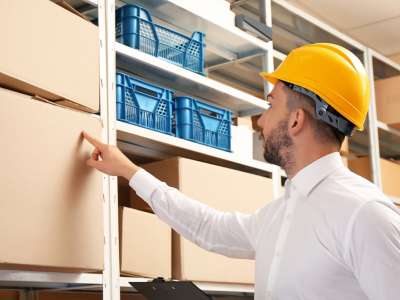 Our business customers range from Ebayers to Large Multi-Nationals, but they all demand the same things; reliability, security and excellent customer service.
At GBSS we pride ourselves on our service and the vast majority of our new business comes from customer recommendations.
We offer a goods receiving service where we can accept parcels and palletised goods on your behalf and keep them safe until you need them. No more waiting for hours for the courier wasting valuable time. We will even send you a text when they arrive.
Whatever your needs, please give us a call and we will be happy to explain our full range of services for businesses of all sizes.
Contact us for a quotation