Clear and competitive
Our Pricing
We believe we offer a fantastic product with a high level of service at a very competitive price.
As a result availability of our storage units is often limited.
However, with 145 units available, units are vacated regularly, although they are generally quickly refilled.
Details of special offers and current availability can be found below but  for up to date information on availability and pricing please contact Vincent either by phone on 0121 360 1234 or by completing the online contact form here.
We will get back to you immediately during office hours or at the start of the next working day if outside these hours.
We look forward to hearing from you.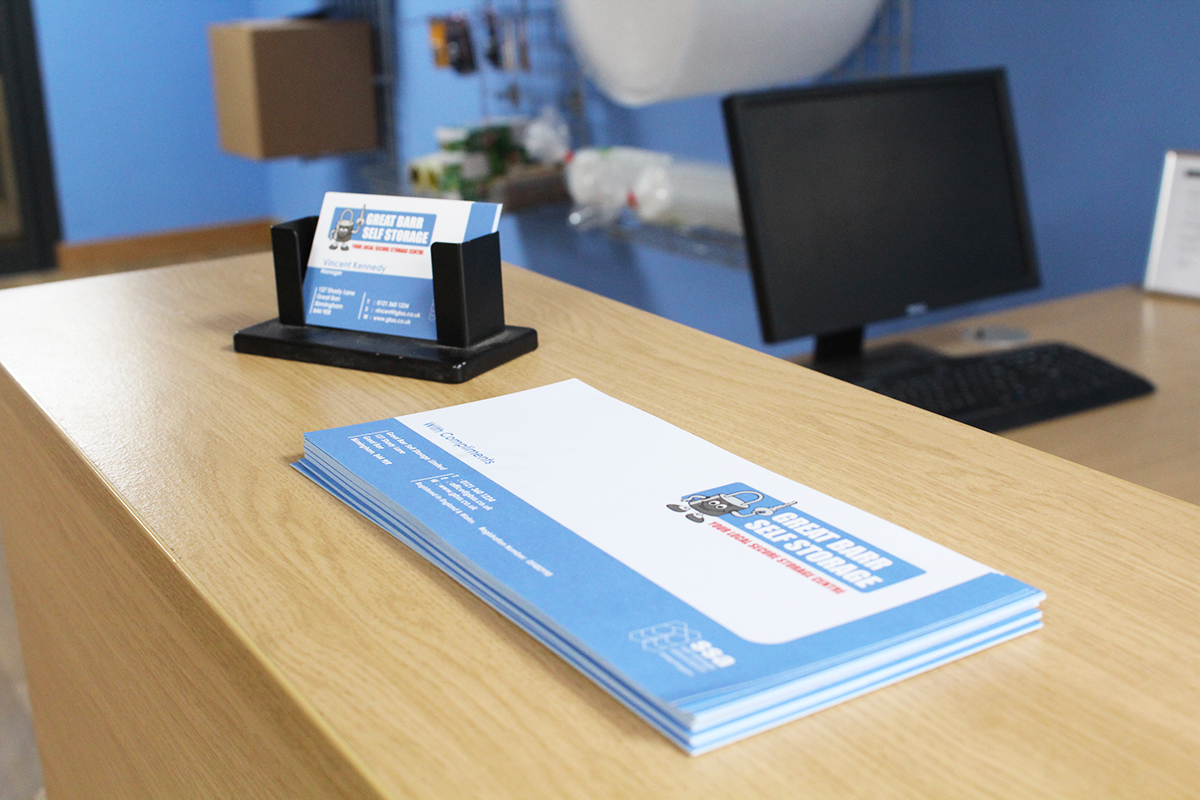 Latest Offers
Special Offers & Availability
*Prices quoted assume 12 months storage paid for in advance.
** Reasonable limits apply.